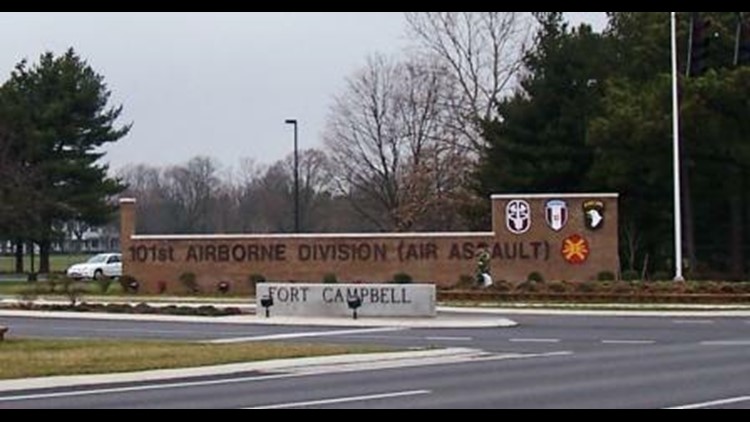 Sgt. 1st Class Andrew McClure Two US Army soldiers were killed in an Apache helicopter crash late Friday during routine training at Fort Campbell, Kentucky, the Army announced Saturday morning.
Reports said the crash took place during routine exercises at the local training area. Gen. Todd Royar said in a statement, according to multiple outlets. "Our thoughts and prayers are with the Families during this hard time", Brig.
More news: US, China step up trade war
The crew was conducting routing training aboard an AH-64E Apache helicopter at the time of the incident. Two soldiers have been killed in the crash, which occurred during routine training and is now under investigation.
Fort Campbell Fire and Emergency Services are at the scene of the incident and recovery operations are ongoing. Campbell, said. The names of the crash victims are to be disclosed after relatives are informed of their loss.
More news: How much sugar does your glass really contain?
According to The Courier-Journal, the two soldiers who lost their lives were in the 101st Combat Aviation Brigade. Earlier this week, the military experienced three crashes in two days, with five deaths. Four Marines were killed in a California helicopter crash on Tuesday.
More news: Trump says DACA deal for young immigrants is off