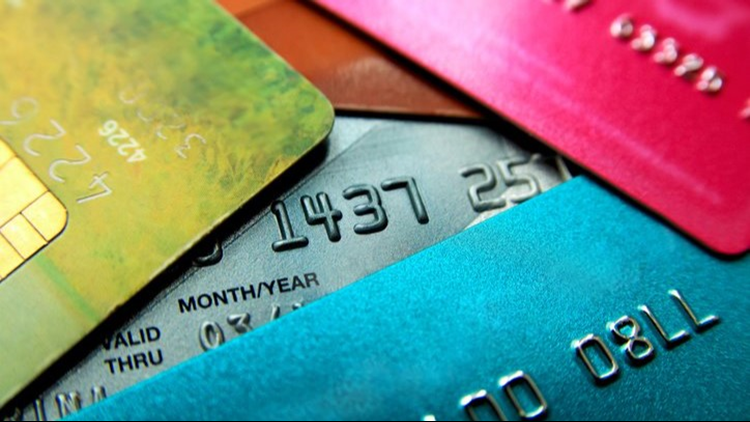 Chili's Bar and Grill has revealed a data breach that happened at some of its restaurants and may have impacted customers earlier this year.
On Saturday, Brinker International also known as Chili's parent company, announced that malware on some of the chain's payment systems may have harvested customers' credit card information.
The company said they believe the incident affects customers who made in-restaurant purchases between March and April of 2018.
More news: Jerusalem Soccer Team Renames Itself After Trump
Officials said they learned on Friday that payment card information was compromised at certain Chili's restaurants.
We immediately activated our response plan upon learning of this incident. Brinker said it is working with third-party forensic experts to determine those who were affected at certain restaurants and guests.
And Chili's said it doesn't collect Social Security numbers, full date of birth, or federal or state identification numbers from guests. Below is information on how you can protect yourself and your information.
More news: Donald Trump says working with Xi Jinping to save telecom giant ZTE
Chili's did not go into detail about which of the corporate-owned restaurants were affected. Also it said a fraud alert statement can be submitted to all three national credit-reporting agencies and a "security freeze" placed on the credit account with then. We are committed to sharing additional information on this ongoing investigation.
Chili's says it will provide the most up-to-date information on this website.
More news: Konspiracists Swear Baby True Proves OJ Simpson Is Khloé's Real Dad