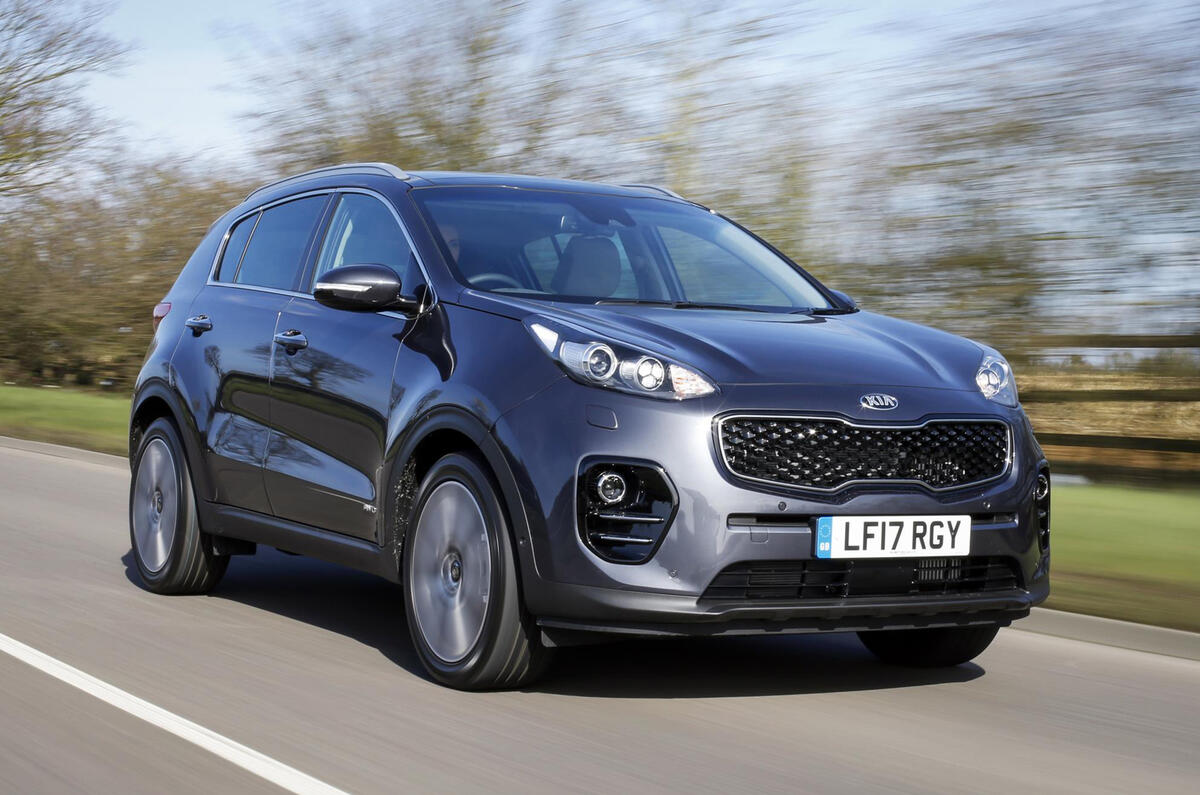 Kia is set to introduce its first 48-volt diesel mild hybrid powertrain in the second half of 2018. Unlike a fully electric vehicle, Kia's mild-hybrid powertrain does not require plug-in recharging.
Kia's new 'EcoDynamics+' powertrain reduces the amount of Carbon dioxide emissions it produces by supplementing acceleration with elector power from an additional 48-volt battery.
More news: Trump, Pence file annual financial disclosure forms
Kia said this technology offers a cost-to-performance ratio compared to full hybrid powertrains and will enable it to offer a cleaner diesel engine. The system is paired with Kia's Selective Catalytic Reduction (SCR) active emissions control technology, reducing Carbon dioxide emissions by up to 4 per cent on WLTP.
It has two different modes - motor and generate - which can modify how the system is used. The system recharges itself during specific acceleration and braking modes, and its compact battery tucks neatly in the trunk. It also means Kia is the first manufacturer to offer consumers hybrid, plug-in hybrid, battery-electric and 48-volt technology across its model line-up.
More news: Realme 1 launched in India with 6GB RAM for 13990 rupees
The mild hybrid system will eventually expanded for use beyond just diesel engines, which means that we'll likely see it bolted onto a gas engine in the U.S.in the not too distant future. According to Car Magazine, the Korean automaker is making the system available on its diesel-engine equipped Sportage and has plans to expand that to gasoline engines next year. It also extends the vehicle's "start-stop" capability by shutting down the engine as the vehicle coasts to a rest. The MHSG can then seamlessly re-ignite the engine - in any situation - if the driver presses the throttle pedal.
Details of the pricing, performance and specification of the new Kia Sportage SUV have yet to be announced.
More news: Boy goes viral after he upstages mum's proposal by peeing in background
Kia says the system can be adapted for front, rear and four-wheel drive vehicles, and will also be adapted for use with petrol engines.