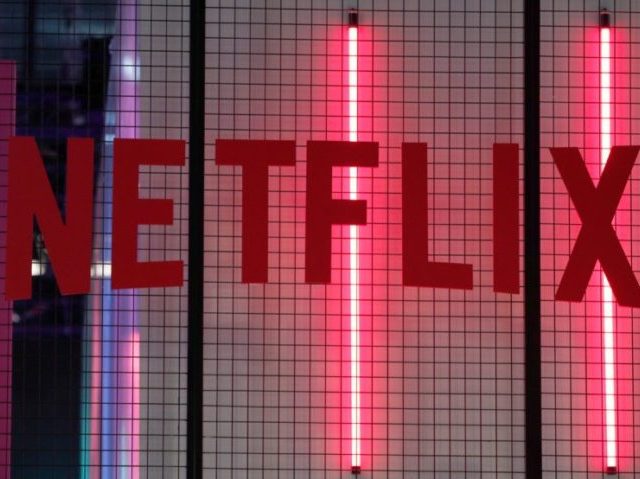 Streaming giant Netflix is now worth more than Disney, making it not only the best way to waste an evening, but also the most valuable "pure media" company in the world. Netflix's value has surged from about $20 billion at the end of 2014 to surpass the world's most powerful media giants, Comcast Corp. and Disney, this week.
The market-cap horse race between Netflix and Disney matters because it shows that investors believe Netflix - even though its business is much smaller today - has as much upside going forward as the 94-year-old Walt Disney Co. Comcast is the largest cable provider in the USA and parent of NBCUniversal, which owns film studios, pay-TV networks and theme parks.
The company has lately delivered several consecutive quarters of dramatic growth in global subscribers (now past 125 million) and revenue (projected to be around $4 billion when second-quarter numbers are reported in July). Its sales totaled $84.5 billion a year ago.
More news: Elon Musk Ramps Up War With Press, Accuses Media of 'Sugarcoating' Lies
The company is predicted to have around 360 million subscribers by 2030.
The inroads made by sites such as YouTube, Amazon and Netflix - which launched its streaming service in 2007 - are forcing traditional firms to act, spurring a slew of mergers and other deals.
The Los Gatos, California-based company's shares rose to roughly $354 per share at their peak, pushing Netflix toward a market capitalization of $153 billion.
More news: Eminem dating Nicki Minaj, she confirms in Instagram post
Investors have forgiven the cash burn so long as the company keeps growing.
Netflix should enjoy its earnings while they last, as a series of behind-the-scenes developments at Disney could push its market value higher than ever before. Up 82 percent in 2018, Netflix is the top performing stock in the S&P 500 and has led the index three of the past six years. Disney is down about 5.5 percent this year, while Comcast has declined 21 percent. Comcast has begun selling the Netflix service as part of its cable packages.
More news: Fans fear for Mesut Ozil after Unai Emery's message to players