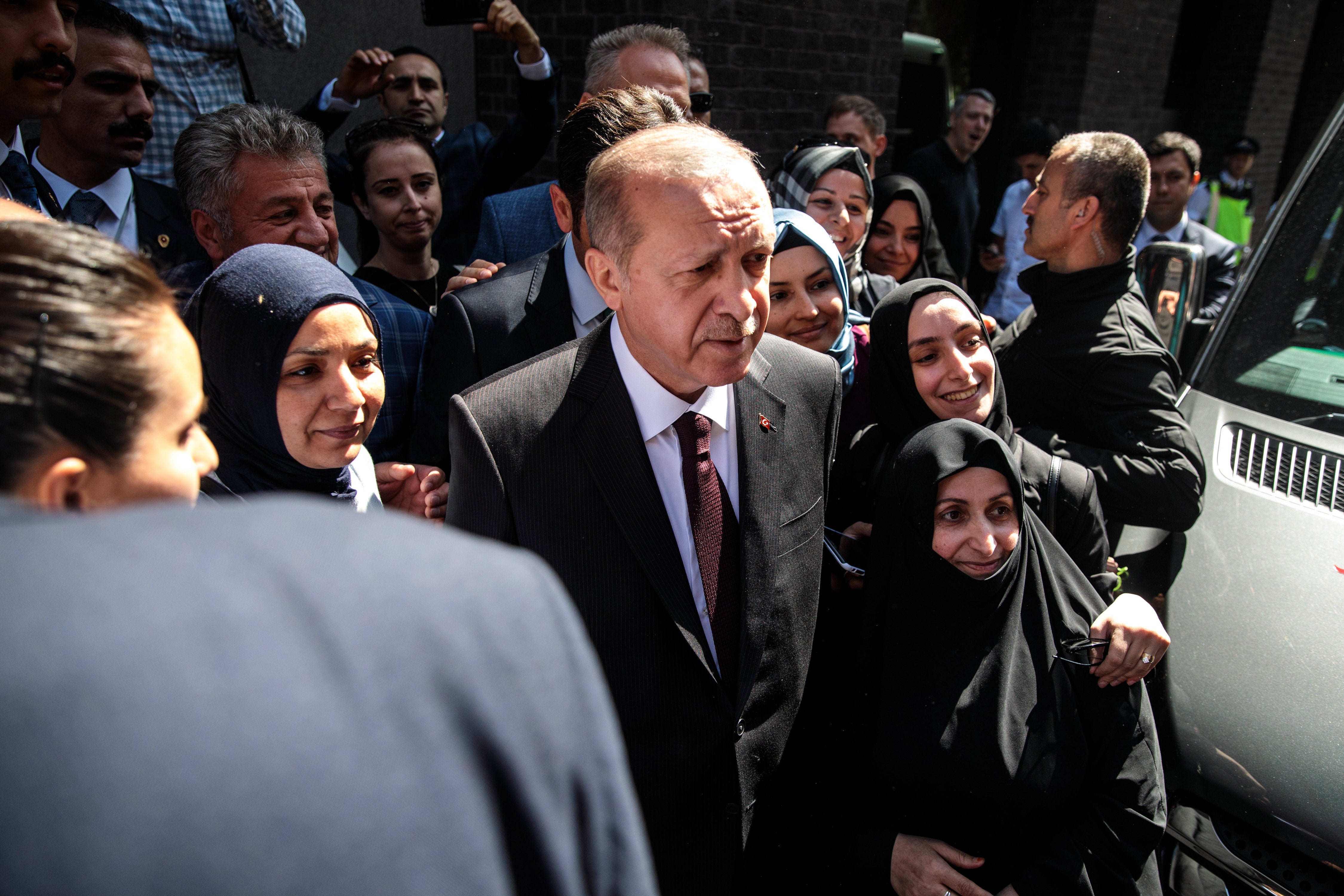 Israel summoned the top Turkish representative in the country to the foreign ministry on Tuesday for reprimand after what it called the "intolerable" treatment of Israel's ambassador at an Istanbul airport following his expulsion by Ankara.
His diplomatic status would normally allow him to bypass such processes.
The Israeli foreign ministry said in a statement it had expressed to the charge d'affairs its "strong protest against the scandalous Turkish conduct, adding that Israel would not be able to tolerate such behavior to its representatives".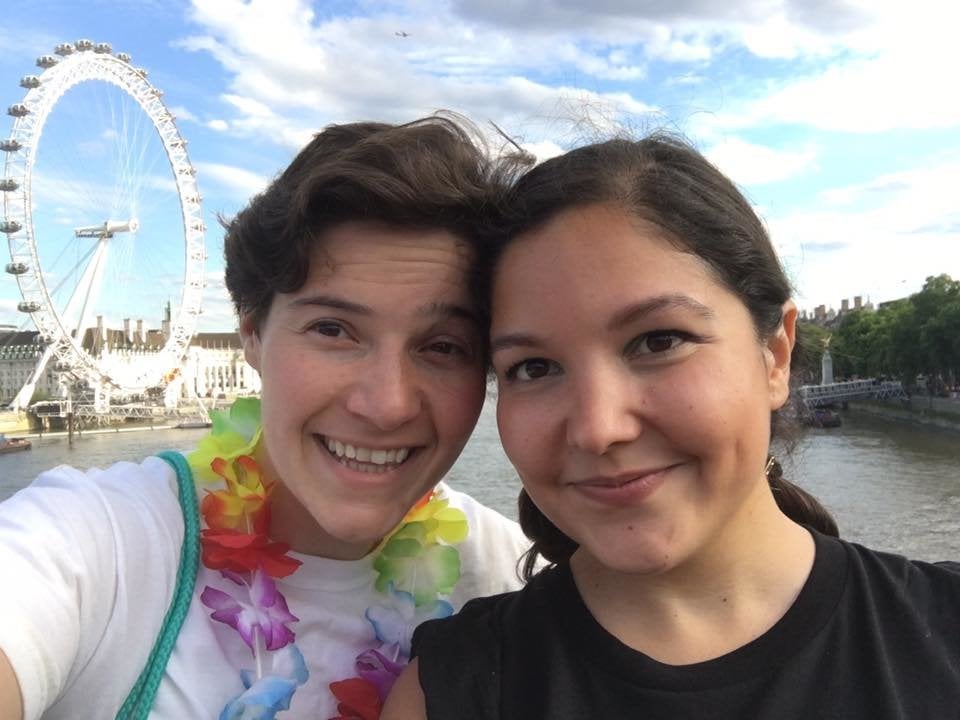 Turkey, Israel publicly humiliate each others envoys during diplomatic expulsions
Security forces reportedly subjected the diplomat to stringent identity checks in front of the media.
Turkey also summoned Israel's Consul-General in Istanbul and demanded that he leave the country until further notice.
On Tuesday, Turkish President Recep Tayyip Erdogan said that Ankara had made a decision to recall its ambassadors in Washington and Tel Aviv for consultations in connection with Israel's actions in the Gaza Strip, where dozens of Palestinians were killed on Monday while protesting against the opening of the U.S. embassy in Jerusalem.
More news: Lawsuit says drug company trivialized addiction risk
Turkey's foreign ministry has asked Israel's consul-general in Istanbul to leave the country "for some time", after Israeli forces killed more than 60 Palestinians during protests in the Gaza Strip.
In an interview with Ynet, Minister of Transportation and Intelligence Yisrael Katz reacted by calling Erdoğan the "enemy" and recommended that Israelis not travel for pleasure to Turkey for the time being.
The diplomatic row threatens a 2016 deal on normalising ties between the two countries after a long-running diplomatic crisis.
More news: Kia to launch diesel mild hybrid Sportage SUV later this year
President Recep Erdoğan initiated the series of confrontations by recalling Ankara's ambassador to Israel on Monday, claiming that because the IDF killed violent rioters Israel is "a terror state" that has committed "a genocide".
Israeli Prime Minister Benjamin Netanyahu said Erdogan is "a terrorist, involved in slaughter, for supporting a terrorist group like Hamas".
In a tweet titled "Reminder to Netanyahu", Erdogan then denied that Hamas is a terror group.
More news: Trump Jr. tried to coordinate statements about Russian Federation meeting