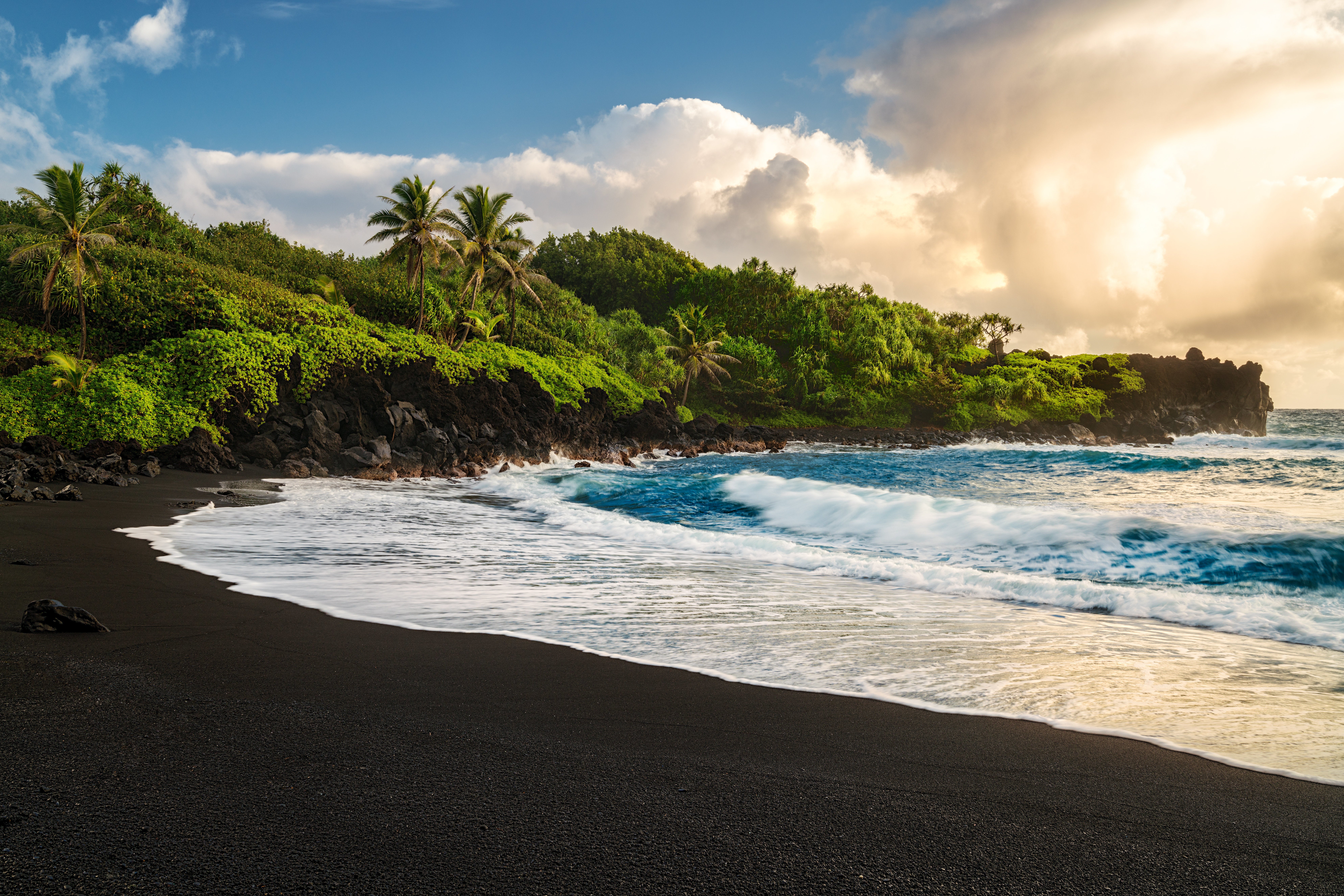 President Trump moved to end his administration's policy separating children from immigrant parents who cross into the USA illegally - but California elected officials and activists blasted the new practice of detaining immigrant families together indefinitely.
Advocates said they also are alarmed that the president wants to reopen an old court case known as the "Flores settlement," which limits immigration detention of children to 20 days.
Yesterday, President Trump signed an executive order aimed at ending the practice of migrant children being taken from their parents when they cross the USA border.
"It's about keeping families together while at the same time making sure that we have a very powerful, very strong border", Trump said as he signed the order in a hastily arranged Oval Office gathering.
Amid the Trump administration's crackdown on illegal immigration, thousands of children were separated from their families, while parents were prosecuted under a "zero-tolerance" policy.
The plan, as described by administration officials, would keep families together in federal custody while awaiting prosecution for illegal border crossings, potentially violating a 1997 court settlement limiting the duration of child detentions. The order aims to keep families together while they are in custody, expedite their cases, and ask the Department of Defense to help house families.
The separations began after Attorney General Jeff Sessions announced in early April that all immigrants apprehended while crossing the US-Mexico border illegally should be criminally prosecuted.
More news: Trump promises more China tariffs
Trump is again placing blame on Democrats, asserting that "they won't give us the votes needed to pass good immigration legislation".
The person said Trump called the Justice Department Wednesday morning asking for the draft order.
One final point: Each and every child taken into US custody must be accounted for and returned to his or her parent.
The policy has seen every illegal border-jumper criminally prosecuted and nearly 2,000 children separated from their parents in the last two months, as the parents await trial.
The exact contents of the executive order have not yet been revealed, but will keep families who have traveled over the border illegally, Bloomberg reported.
News reports in recent days in the US have been filled with emotional images of young children at the border crying for their parents.
"Thank you @POTUS for taking critical action ending family separation at our border", Ivanka wrote, referring to the acronym for president of the United States.
More news: Hornets Players Were Reportedly 'Sick And Tired' Of Dwight Howard
"Trump said that even with the change, border enforcement will be "equally tough, if not tougher".
Meanwhile in New York City, Mayor Bill de Blasio toured a facility in East Harlem that houses children separated from their parents.
He suggests the order is a permanent solution. The group also filed a class-action suit in February in San Diego federal court over family separation of individuals seeking asylum and the judge set a hearing for Thursday to discuss the new White House executive order.
The Republican-controlled U.S. Congress is also considering legislation to address the issue.
"Of course we don't want families to be separated". Other recent rulings, upheld on appeal, affirm the children's rights to a bond hearing and require better conditions at the Border Patrol's short-term holding facilities.
ORR has 100 sites scattered across 17 states, which means children can be on the other side of the country from their parents.
More news: England less threatening than Belgium, says Panama's Rodriguez