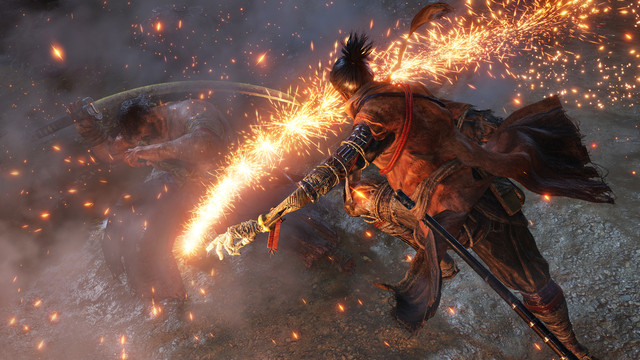 FromSoftware revealed Sekiro Shadows Die Twice during this Microsoft's E3 conference with a new trailer that fully revealed the game and its gameplay with a release timeframe projected for 2019. You can check out the reveal trailer below. Sekiro: Shadows Die Twice will be immediately familiar to those who have played From Software's past action games, but unique in ways that should entice fans both new and old. Set in feudal Japan, it seems to be following the template set by other FromSoft games.
More news: Barcelona Return Not On Pep Guardiola's Agenda
The game takes place in a Japanese setting, and will have players take control of a samurai. Shadows Die Twice takes players to the Sengoku period and puts them in the role of a hard-hearted shinobi on a mission to rescue his master. The main character has one arm, and the trailer showed him swinging around using a grappling hook. With Sekiro: Shadows Die Twice many FromSoftware team members, including myself, are thrilled to be exploring themes of Sengoku Japan and ninja for the first time. Pre-orders are available for the game now at select retailers for $59.99. "We can't wait for everyone to discover what's in store for the game".
More news: Trump administration's latest attack on Obamacare would gut protections for the sick
More news: How to Customize What Gmail's Swipe Gestures Do