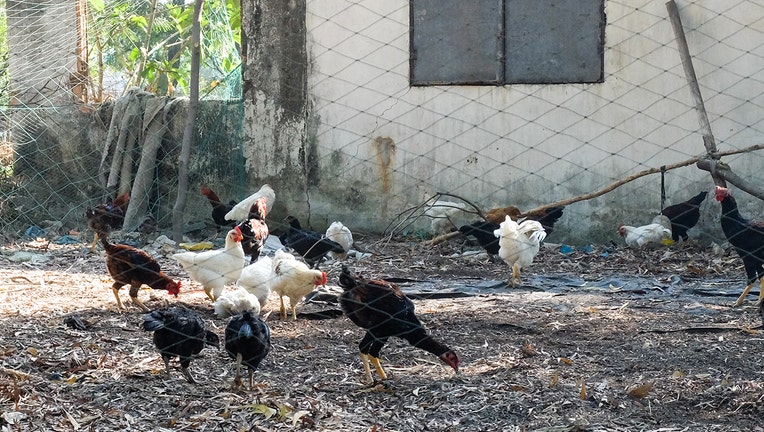 It's not just Walmart pre-cut melon.
Several health agencies are warning customers of Kroger and Walmart about pre-cut melons that were sold being infected with Salmonella in the Midwest.
Currently, the outbreak is limited to five states in the Midwest, with 32 of the 60 cases in MI.
More news: More Google Pixel 3 XL images leak, confirm all-glass back
If you bought pre-cut melon at a Walmart in Missouri, throw it away. Now. Pre-cut melon purchased at Kroger, Jay C or Payless stores in IN or MI should also be thrown away.
The CDC said that retailers should not serve or sell pre-cut melon products that were distributed by SpartanNash Distribution, Caito Foods Distribution and Gordon Food Service. Some people could end up with severe diarrhea that requires a hospital trip.
To date, 60 people infected with the outbreak strain have been reported in five states, including 32 cases in MI. People between the ages of 23 and 87 across the state were reported ill. The FDA is working to identify a supplier of pre-cut melon to stores connected to the outbreak.
More news: France plans to ban mobile phones at school
Symptoms of a salmonella infection can appear within 12 to 72 hours of being exposed.
Salmonellosis is caused by the salmonella bacteria. Both chains are cooperating with the investigation and have removed fruit associated with the outbreak from their shelves.
Health officials say only pre-cut melons have been linked at this time and recommend consumers buy whole melons.
More news: Costa Rica - International friendlies - 7 June 2018
More information and steps to take to reduce the risk of infection can be found on the CDC Salmonella website at www.cdc.gov/salmonella/.