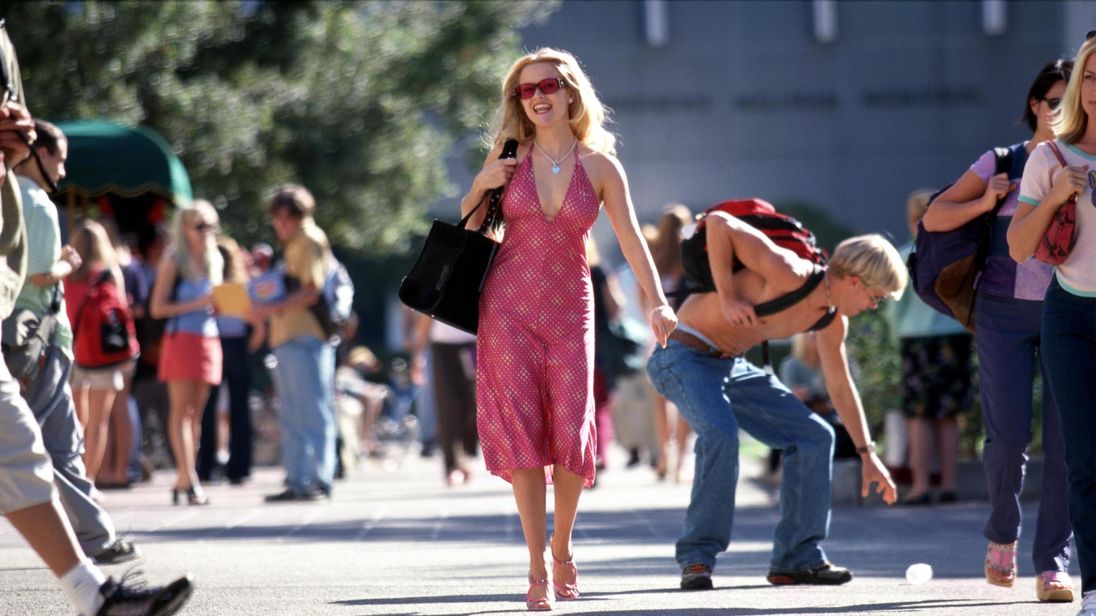 Deadline broke the news exclusively on Monday that Reese Witherspoon is returning for Legally Blonde 3, and today MGM revealed that the threequel will open on February 14, 2020.
Witherspoon will be starring as Elle Woods, the pink-obsessed lawyer with brains, beauty, and an immaculate fashion sense.
More news: Chinese firm ZTE reaches preliminary agreement with U.S. to restore business
It's been almost two decades since Legally Blonde hit theaters.
There hasn't been a new Legally Blonde since 2003, so fans are super excited.
More news: Facebook bug made millions of users' default settings public
Earlier in the week, news began to pop up that MGM was nearing a deal to make the sequel happen.
Although plot specifics of "Legally Blonde 3" have yet to be verified, Witherspoon suggested in 2015 that a potential "Legally Blonde 3" could pick up right where "Legally Blonde 2" left off - and might have a serious real-world message to deliver. Legally Blonde has accumulated a loyal following since its premiere 17 years ago, thanks to Witherspoon's bubbly and honest portrayal of the air-headed sorority girl who chases a boy to Harvard only to realize her true calling as a lawyer. In "Legally Blonde 2", Elle heads to Washington, D.C., in an effort to get animal testing outlawed.
More news: BlackBerry KEY2 images leaked ahead of launch
Kirsten "Kiwi" Smith and Karen McCullah, who adapted the Amanda Brown novel for the 2001 first film, were in talks to write the script. The film also starred Luke Wilson, Jennifer Coolidge, Selma Blair and Victor Garber. This will be the best Valentine's Day ever.