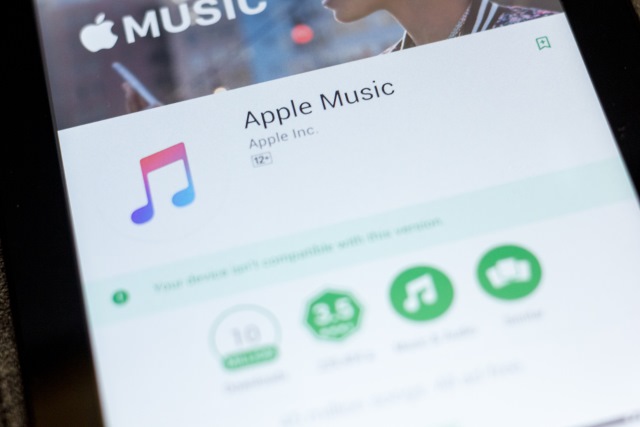 The report also claims that Apple Music's growth is stronger than that of any other on-demand streaming service for music.
Apple Music has now surpassed Spotify's paid subscriber count in the US, reports Digital Music News.
More news: Kim Dotcom faces extradition to United States , will appeal ruling
In regard to on-demand music streaming services, the report says both Apple Music and Spotify now have more than 20 million subscribers in the USA, with Apple just "a hair ahead" with "20 million plus" members.
The report is based on information provided by an anonymous "major distributor".
More news: Japanese doomsday cult leader executed for 1995 sarin gas attack in Tokyo
While Apple Music has overtaken the Swedish-based streaming service here on its home turf, it has a long way to go to overtake the service on the global stage, as Spotify has around 75 million paying subscribers outside of the confines of the U.S. compared to Apple Music's 20 million based on numbers obtained by The Wall Street Journal in early April. The new report follows an earlier Wall Street Journal story suggesting Apple Music's rate of growth was on pace to eventually pass Spotify in the U.S. That steady increase was partly attributed to the number of Apple devices that include Apple Music-specific features. Apple now has the leading on-demand streaming service in the US. Spotify has an additional 90M users on the free tier, while Apple is estimated to have 5-10M trial subscribers. While services like Pandora or YouTube bring in massive amounts of users, they don't boast as big of a paid subscription base as Spotify.
More news: Oil dips on surprise storage build as Saudis respond to Trump