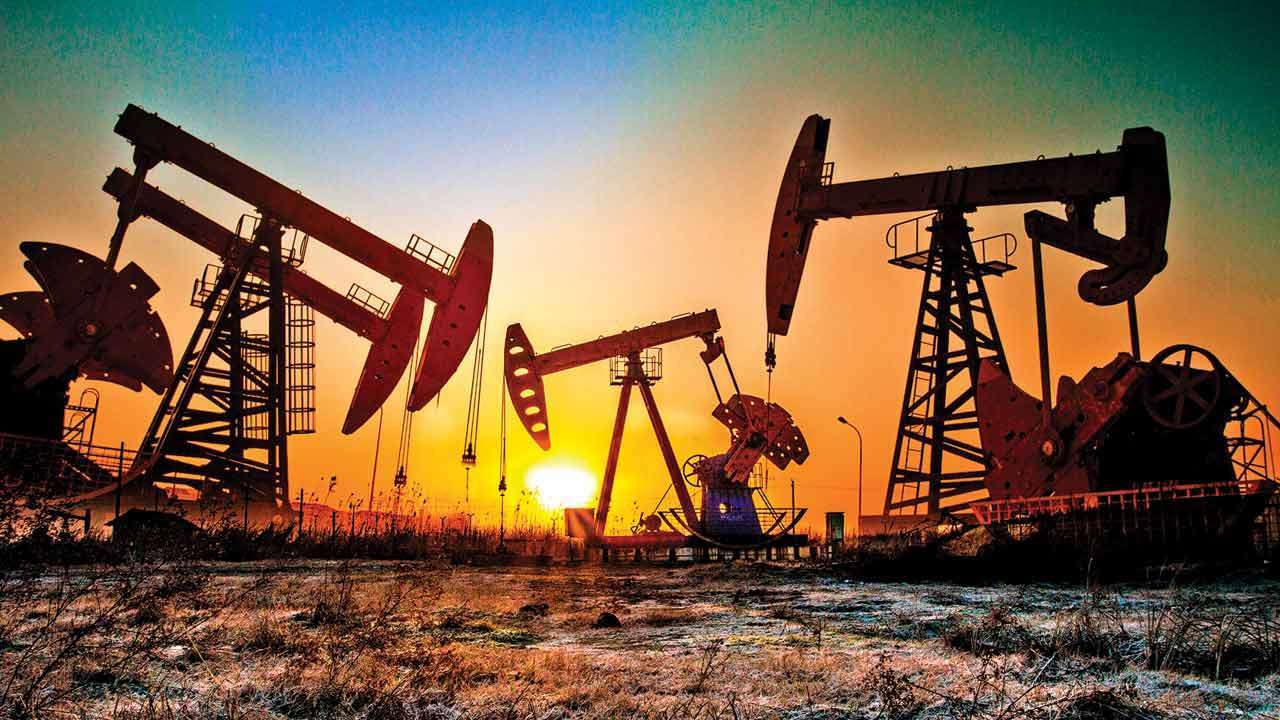 Kuwait planned to raise oil output by 85,000 barrels per day starting on Sunday, part of an agreement between OPEC and non-OPEC producers to increase production by 1 million bpd, its Energy Minister Bakhit al-Rashidi said on Saturday.
"In response to the President's assessment of a deficit in the oil market, King Salman affirmed that the Kingdom maintains a two million barrel per day spare capacity, which it will prudently use if and when necessary to ensure market balance and stability, and in coordination with its producer partners, to respond to any eventuality", the White House said.
With this move, the Trump administration has increased pressure on allies to stop funding to Iran.
US President Donald Trump's administration backed off an assertion he made hours earlier indicating he persuaded Saudi Arabia to effectively boost oil production to its maximum capacity, which would have threatened to blow up a fragile truce agreed by OPEC last week and inflamed the Saudi-Iran rivalry.
Trump is concerned about the hike in gasoline prices in the United States, where a gallon costs an average of $2.85, which is 63 cents more than a year ago, according to estimates of the American Automobile Association (AAA).
More news: Marketing firm Exactis leaks 340 million files containing private data
Saudi King Salman bin Abdulaziz and Trump, in a phone call Saturday, discussed efforts by the oil-producing countries to compensate potential shortages in oil supply, the state-run Saudi Press Agency reported.
President Donald Trump says he's pushing Saudi Arabia to ramp up its oil production and that the country has agreed.
This comes barely days after the United States has asked countries to cut all oil imports from Iran by the start of November or else face powerful USA sanctions.
At the OPEC meeting last week, Iran's oil minister said that the cartel should not be influenced by Trump and should deal with supply and demand.
Iranian oil production is expected to fall from the fourth quarter of 2018 as USA sanctions take effect. "Prices to high! He has agreed!" the tweet read.
More news: Philadelphia 76ers to meet with reps for LeBron James
The development comes days after Saudi Arabia, the world's biggest oil exporter, agreed to go all in with production. The higher gas prices are a serious GOP concern as the midterm elections approach.
The oil markets were also shaken last week when a senior State Department official said that the United States would ask countries to reduce their purchases of Iranian oil to "zero".
The unprecedented supply-cut pact has lifted crude prices from below US$30 a barrel in early 2016 to around US$70.
He did not specify if the figure was barrels per day (bpd), the normal measure for oil production.
USA officials are pressing allies in Europe, Asia and the Middle East to adhere to the sanctions, which are aimed at pressuring Iran to negotiate a follow-up agreement to halt its nuclear programs.
More news: Croatia vs Denmark - Preview, Live Match | 01 Jul 2018
Saudi Arabia plans to pump up to 11 million bpd in July, and Russian Federation has said it could increase output by more than 200,000 bpd. Trump ordered the re-imposition of United States sanctions against Iran that were suspended under the accord.