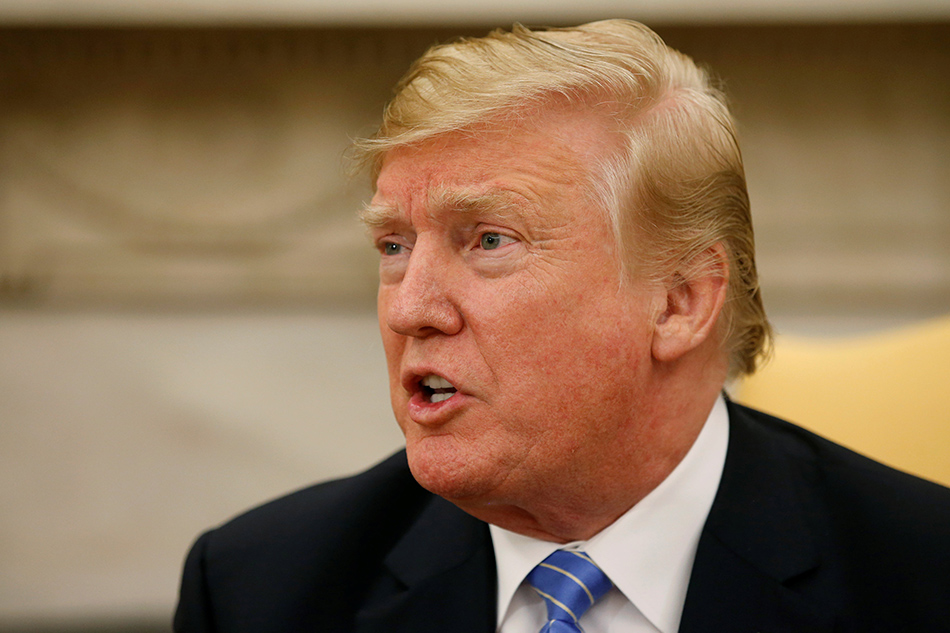 The US government has moved to block China Mobile from operating within the country and has recommended its application be rejected due to the national security risk the firm poses.
The advisory body, the National Telecommunications and Information Administration, is part of the Department of Commerce. "Therefore, the Executive Branch of the US government, through the National Telecommunications and Information Administration pursuant to its statutory responsibility to coordinate the presentation of views of the Executive Branch to the FCC, recommends that the FCC deny China Mobile's Section 214 license request".
"There had been plenty of back and forth over the years between the U.S. regulator and China Mobile about the operator's plans for such a facilities-based license in the country", said Lee.
The US is set to impose tariffs on US$34 billion (S$46 billion) worth of goods from China on Friday, while Beijing is set to respond with tariffs of its own.
More news: Trump Administration Preparing Bill Allowing US to Circumvent WTO Rules
China Mobile, which is the world's biggest telecom operator by subscriber numbers, said it was no more subject to government control than any U.S. or other foreign carrier that employs global best practices.
"After significant engagement with China Mobile, concerns about increased risks to US law enforcement and national security interests were unable to be resolved", David Redl, assistant secretary for communications and information at the NTIA, said in a statement.
The Trump administration opposes China Mobile's entrance to the United States telecommunications market, citing national security concerns.
His department's National Telecommunications and Information Administration also recommended that China Mobile's application to offer voice traffic between the United States and other countries be rejected. Customers could include fixed and mobile network operators, calling-card companies, and business customers. A representative at the company had no immediate comment when reached by phone.
More news: Help avoid a hosepipe ban
The NTIA's filing noted that, were China Mobile to get its "common carrier" license, it would gain more access to US telecoms network infrastructure-from cables to satellites-that "was created with minimal security features because it was assumed that only trusted parties would have access". Phone calls or other communications from United States government agencies to worldwide destinations could pass through China Mobile's network, even if the agencies are not customers of the operator, according to the filing.
It had planned something similar for the United States but this week (though not a direct to consumer offering apparently, but aimed at the enterprise sector) but its application was blocked following a recommendation from the National Telecommunications and Information Administration.
The Trump administration has cited national security concerns to justify its decision to impose tariffs on Chinese products and to restrict the operations of Chinese companies in the US. In early June, however, the president eased restrictions on ZTE after concerns that they harmed US telecom gear makers that sold components to the company.
More news: Roger Federer, Serena Williams cruise into third round at Wimbledon