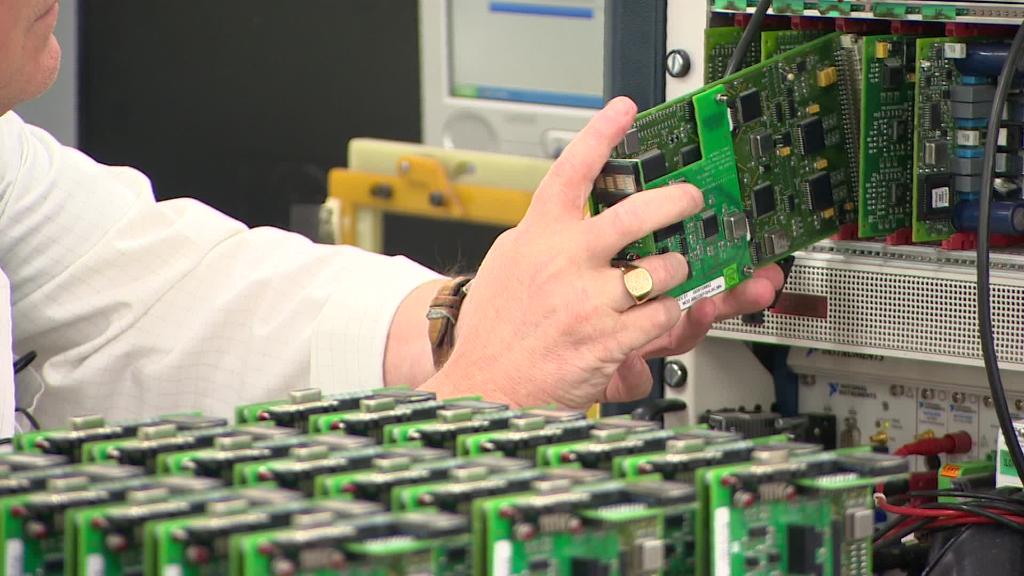 While previously China issued retaliatory tariffs targeting USA goods in areas of the US where President Trump typically finds support, Friday's announcement from China did not identify which USA goods would be hit with the $60 billion in new retaliatory tariffs.
Beijing plans to impose an additional 5% in tariffs on about 600 kinds of products including planes and computers, another 10% on nearly 1 000 products including wigs and textiles, an extra 20% on more than 1 000 items including some chemicals, cookers and paper, and an additional 25% on over 2 400 products such as meat, wheat, wine and LNG, according to the statement.
"We've been ripped off by China for a long time", Trump declared during the interview.
"Foreign investors don't want to be in China".
Trump's tariffs target goods the White House says benefit from industrial policies such as "Made in China 2025", which calls for developing Chinese competitors in robotic, artificial intelligence and other fields.
More news: Facebook discovers coordinated disinformation operation on its platform
The two countries have not had formal trade talks since early June.
President Donald Trump this week ordered officials to consider imposing a 25% tax on $200 billion worth of imported Chinese goods, up from an initial 10% rate.
The U.S. hit back with tariffs on 1,300 Chinese goods worth $50 billion. The move was meant to bring China back to the negotiating table for talks over United States demands for structural changes to the Chinese economy and a cut in the bilateral trade deficit.
"The politicians just watched as other countries stole our jobs, plundered our wealth and got the crown jewels of the American economy", he told supporters. The vast majority of economists expect that rush to buy before the trade war escalated will be followed by lower than usual exports in the second half of the year.
The Chinese government has said that it will make a final decision on if, when, and how these tariffs will be implemented next month.
More news: Trump Administration Aims to Freeze Fuel Standards, End Tougher California Rules
China has threatened to impose new tariffs of 5 per cent to 25 per cent on about $60 billion of American exports, escalating a trade dispute between the world's two largest economies.
A statement said: "Any unilateral threat or blackmail will only lead to intensification of conflicts and damage to the interests of all parties".
The People's Bank of China will impose a reserve requirement of 20 percent on some trading of foreign-exchange forward contracts, according to a statement on Friday evening.
President Donald Trump's administration has imposed duties on steel and aluminum imports, provoking retaliation by the United States' trade partners, including China, Canada, Mexico and the European Union.
The latest round of U.S. tariffs would range between five per cent and 25 per cent and would hit 5,027 products - a variety of agricultural goods such as beef, as well as small planes, chemical components, textiles, liquefied natural gas and condoms.
More news: Oklahoma's tax-free weekend expected to draw big crowds