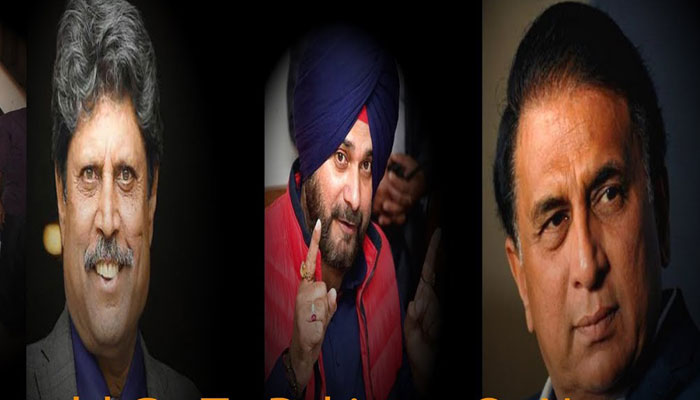 Prime Minister Narendra Modi on Saturday expressed hope that Pakistan would work in the direction to make the country "terror and violence" free under the new government of Imran Khan. "I will try to work with all stakeholders", he said.
"Imran Khan to take oath as Prime Minister of Islamic Republic of Pakistan on the 18th Aug 2018 inshALLAH (if God wills)", Javed tweeted.
More news: Cryptic captain Pogba: 'There are things I can not say'
"I have always said that we wish to have good neighbourly relations".
Prime Minister Modi had called up Khan on July 30 and congratulated him on his electoral success.
More news: Pogba gives cryptic response on United future
India-Pakistan peace talks stalled in 2013 and efforts to get them started have come to naught, mainly due to several terrorist attacks in India seen as perpetrated by Pakistan-based terrorist groups. "Apart from this, Khan also extended personal invitation to Sidhu on the phone which was accepted in all humility by the latter", a government spokesman said in Chandigarh.
The PTI on Friday confirmed that the Prime Minister-in-waiting will take oath at the President House in Islamabad on August 18, instead of August 11.
More news: Trump touts record with minorities after Omarosa criticism, ahead of Charlottesville anniversary
Khan's Pakistan Tehreek-e-Insaf (PTI) party said the entire squad that Khan captained to victory in the 1992 World Cup were invited to the ceremony, as well as Indian cricket greats Kapil Dev, Sunil Gavaskar and Navjot Singh Sidhu.