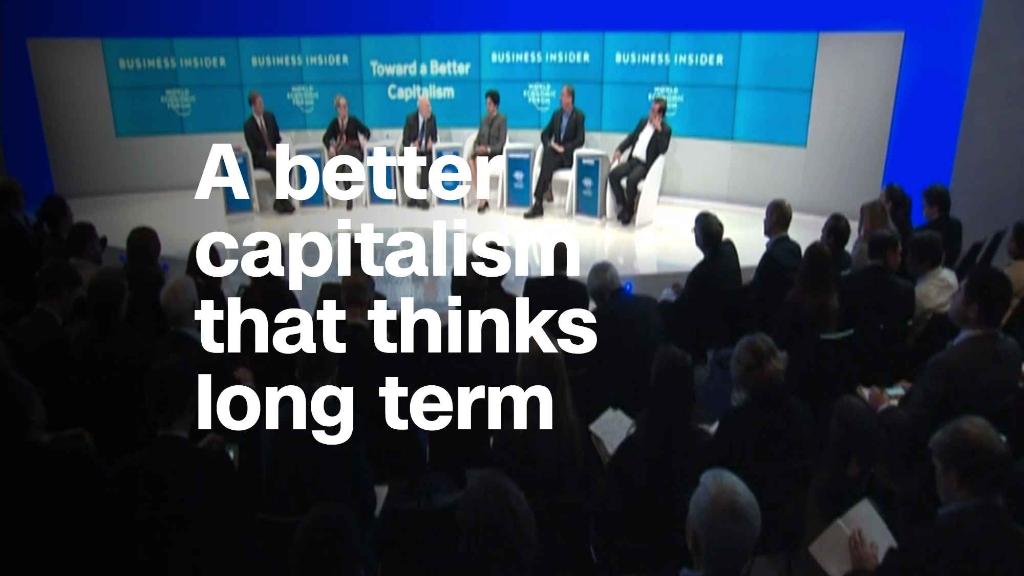 PepsiCo announced on Monday that Indra Nooyi would step down as chief executive officer (CEO) in October after 12 years at the helm.
Nooyi, who was born in India, is the first foreign-born CEO of PepsiCo and the first woman to lead the multinational food and beverage corporation, whose revenue topped $63 billion past year, according to Bloomberg. Nooyi was the first female CEO in the company's history.
Nooyi will stay on as Pepsico chairman until early 2019, the company said, in order to ensure a smooth transition to her successor, Pepsico president Ramon Laguarta, reports Forbes. According to PepsiCo's Presiding Director Ian Cook, PepsiCo shareholders have benefited during Nooyi's tenure.
More news: Rangers boss Gerrard denied opening win by last-gasp goal
Ramon Laguarta, who has been with the company for more than two decades, will take over as CEO in October, the company said Monday. I also want to thank Indra for her overwhelming support.
In a statement, Ian Cook, presiding director of PepsiCo's Board of Directors, lauded Nooyi for 'leading the way on corporate sustainability and responsibility, and embedding a sense of goal in everything the company does'. He became president of PepsiCo a year ago, overseeing its global operations, strategy, public policy and government affairs.
Long-serving PepsiCo chief executive officer (CEO) Indra Nooyi is going to step down from her position, the company said on Monday.
More news: Saudi expels Canadian envoy, recalls its envoy over 'interference'
Laguarta has previously served in leadership positions in PepsiCo's European and sub-Saharan Africa divisions. The 62-year-old India-born executive has spent 24 years at PepsiCo. "She has transformed the company with her bold vision and outstanding leadership, and I feel fortunate to have her as a mentor and a friend".
NASDAQ-traded PepsiCo Inc's shares have gained 78 percent since Nooyi took the top job in 2006, Reuters reported.
More news: United confident of Alderweireld switch