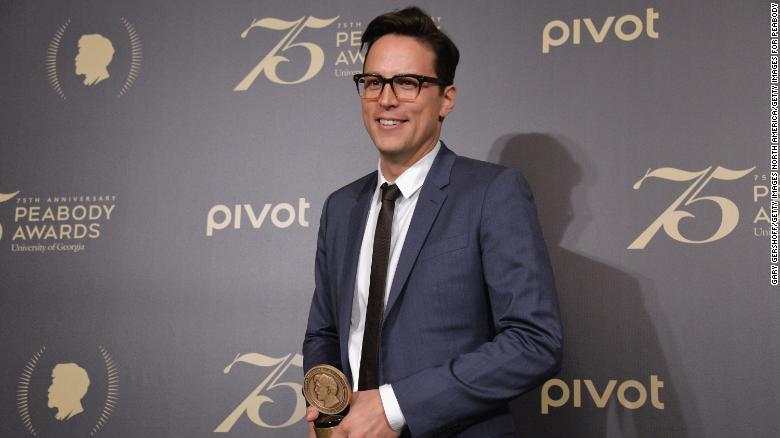 The next James Bond film will be directed by American Cary Joji Fukunaga, the man behind the first season of US drama "True Detective" and the Netflix comedy "Maniac", the 007 producers said on Thursday.
Cary Fukunaga is officially directing James Bond 25, with Daniel Craig set to reprise his 007 role, reportedly for the last time.
No reason was provided for the delay, but it likely has to do with director Danny Boyle dropping out.
More news: Tom Thibodeau Doesn't Want Rebuilding Pieces In A Jimmy Butler Trade
There are more than a few moments in Netflix's 10-episode Cary Joji Fukunaga-directed Maniac that are so aesthetically precise you might forget to breathe for a beat or two. After the tension between the studio and Bond 25 director Danny Boyle hit a boiling point, Boyle made a decision to exit the project.
Bond's producers added that Fukunaga was an "excellent choice" and they were "delighted" to be working with him.
Filming will now begin at Pinewood Studios in London on March 4, 2019, and the producers announced a new Bond 25 release date: February 14, 2020.
More news: Cristiano Ronaldo Red Card: Juventus Star Reportedly To Serve This Ban
It is thought Bond 25 will be Craig's last outing as 007.
The announcement follows the return of the film's untitled writers, Neal Purvis and Robert Wade, to the project.
Before Boyle quit the film was due to shoot from December 3 with a United Kingdom release date set for late October 2019.
More news: Massive 1,000ft spider web appeared overnight in Greece
He also directed and executive produced the acclaimed first series of True Detective in 2014, which starred Matthew McConaughey and Woody Harrelson. Fukunaga has managed to make some amazingly artful and distinctive work in the field of television, which is much more structured and restrictive.