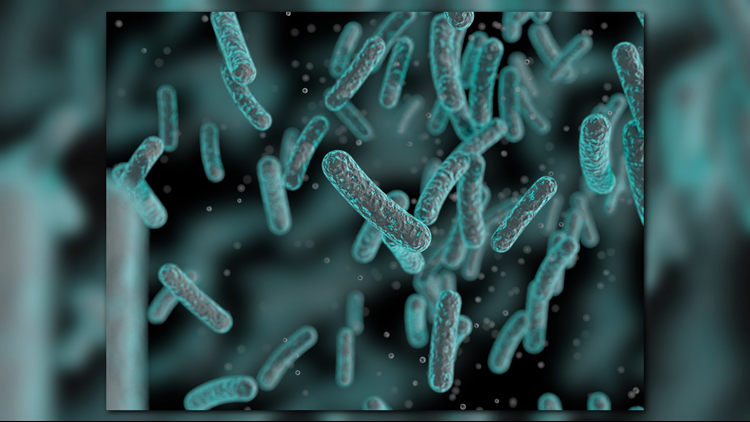 A 29-year-old surfer, Fabrizio Stabile, who recently visited a Waco, Texas, resort has died from what is commonly referred to as a "brain-eating amoeba". He died at a hospital in Atlantic City on September 21.
The amoeba is typically found in fresh water, especially warmer water such as lakes, rivers and hot springs.
The BSR Surf Resort in Waco voluntarily closed its wave pool for CDC testing after a surfer who visited the pool died from Naegleria fowleri, which is also known as a "brain-eating amoeba".
More news: Pakistan sheltered Osama Bin Laden, says Sushma Swaraj at UN: Top quotes
CDC crews collected water samples, trying to find the source of the contamination.
Doctors first thought he was suffering from meningitis, but tests revealed he had Naegleria fowleri the day before his death, when it was too late to treat the infection.
It's unclear how Stabile contracted the brain-eating amoeba, but the BSR Surf Resort shut down Friday while the CDC conducts an investigation, Kelly Craine, Waco-McLennan County Public Health District spokesperson, told the Waco Tribune. The amoeba is only contracted through the nose, once it enters the nose it travels to the brain where it causes primary amebic meningoencephalitis (PAM), which is usually fatal.
More news: Why is Google 'paying' Apple $9 bn?
Naegleria fowleri infections are rare.
"Our hearts and prayers are with his family, friends, and the New Jersey surf community during this hard time", BSR Cable Park owner Stuart E. Parsons Jr told the Waco Tribune-Herald.
The surf resort has been closed pending the test results from the CDC, he said.
More news: Elon Musk's "Funding Secured" Tweet Just Cost Him & Tesla $40 Million
Parsons said his resort's wave pool is in compliance with the CDC's "guidelines and recommendations concerning Naegleria fowleri". Most infections occur from exposure to contaminated recreational water.