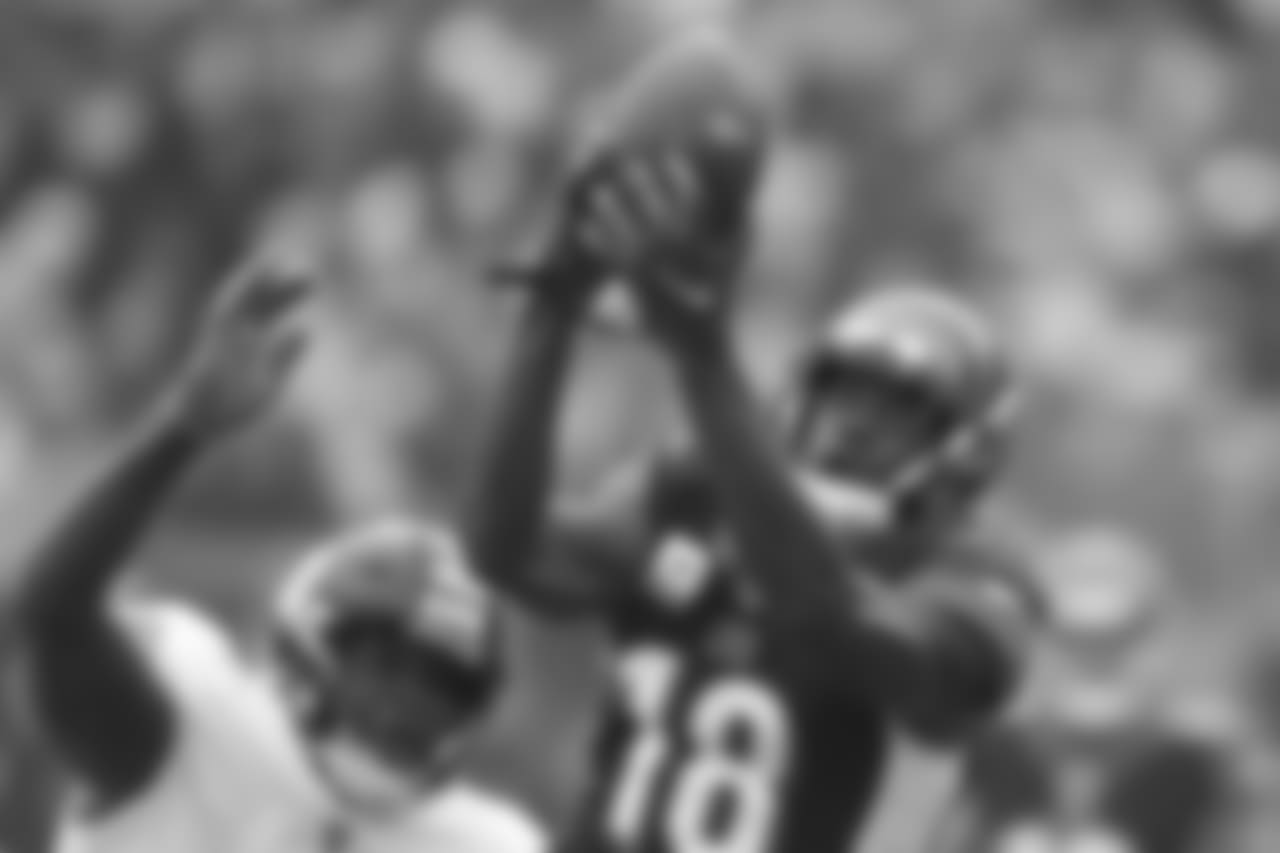 The Pittsburgh Steelers are not expecting running back Le'Veon Bell to return to the team this week, a source told ESPN's Adam Schefter.
Now, it seems that Bell won't be back in Pittsburgh until after the bye. In fact, with the volume of conflicting rumors about Bell's eventual return, everyone should just act like he's never showing up.
No one within the Steelers organization knows exactly when Bell will report this upcoming week, which was previously reported by ESPN's Jeremy Fowler.
More news: Dodgers fans so done with Clayton Kershaw after bad NLCS start
Bell has deployed a strategy that has kept Steelers officials and players in the dark, with no contact with any of them, according to sources.
Bell could report during that time, and be paid for this week as well, but the Steelers remain in wait-and-see mode. That would put him out for almost half the season.
Instead, it was much of the same as it has been - an empty locker and Steelers players confirming that Bell was nowhere in the facility.
More news: Saudi considers admitting Khashoggi died in botched op
Additionally, Bell is costing himself money by not returning during the bye week.
Bell has been sitting out the entire season, refusing to sign his franchise tender. "I still do want to go out there and win a Super Bowl with the Steelers".
The Steelers also could elect to trade Bell by the National Football League deadline, which is October 30.
More news: 'SNL' skewers freakish Trump, Kanye Oval Office meeting