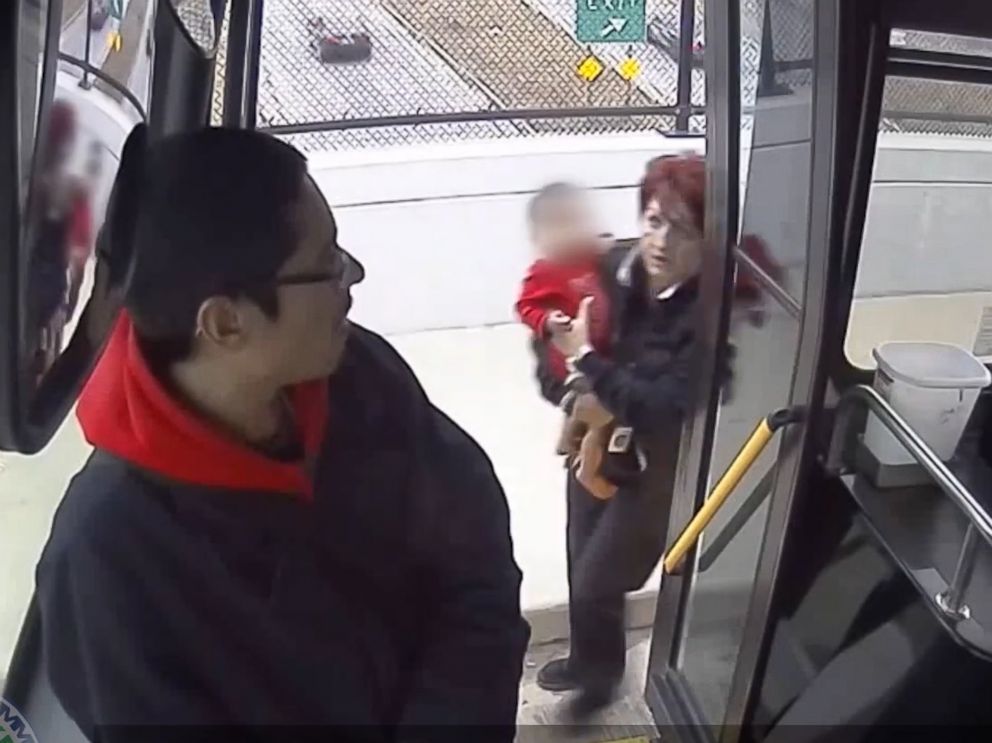 It was just before 8:00 a.m. on December 22, 2018, when Ivic saw something shocking in front of her bus. He was wearing just a onesie and a diaper.
The rescue was captured on the bus surveillance cameras. While waiting for law enforcement to arrive on the scene, another passenger offers her coat to the baby. The passenger can be seen in the video giving up her coat and wrapping the baby in it.
The video later shows Ivic stopping her bus, running across the street, picking up the crying child and carrying him to the bus.
More news: MP throws up while holding dead fish
She then rushes back to the vehicle, where some passengers look on. The child, less than a year old, was reunited with its father.
"Oh my God, I'm shaking", Ivic can be heard saying when she returns to the bus with the girl.
Originally from Serbia, Ivic has lived in Milwaukee for over a decade and been an employee of MCTS for the past five. "I have my children too", Ivic said.
More news: Governor removes Parkland sheriff over failure to save children
Irena Ivic is a driver for the Milwaukee County Transit System.
Ivic was presented Thursday with an award by county officials for her act of kindness.
"I have two lovely children and I am a human being and I find the child upset, and if I had the same situation again, I will, of course, again get help". All of us are better when we have compassion.
More news: Seals Overrun Town After Bay Waters Freeze, Block Them from the Ocean
This is the ninth time a lost or missing child has been found by a Milwaukee County Transit System driver in recent years, according to the release.