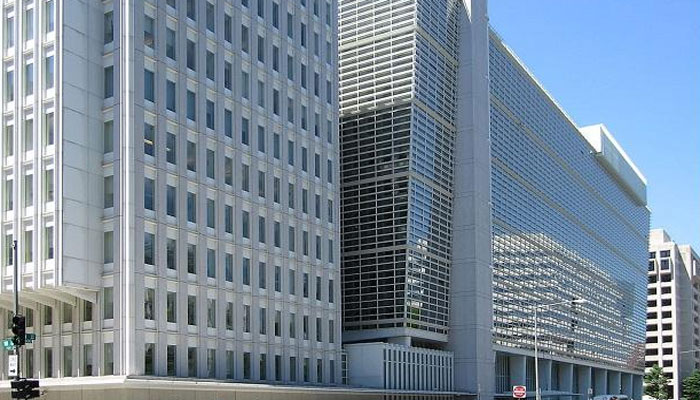 A list of candidates for the World Bank president has been floated as its current head, Jim Yong Kim, has announced his intention to step down on 1 February after more than six years at the organisation's helm.
The World Bank Board said Thursday it would start accepting nominations for a new leader early next month and name a replacement for Kim by mid-April.
The selection of the bank's next president could prove to be a test of President Trump's global clout.
More news: Senior Huawei Canada executive leaves firm
The Treasury Department told AFP on Friday that it had no comment in potential candidates.
They said the nominations may be made by Executive Directors, or by Governors through their Executive Director, while candidates must be nationals of the Bank's member countries.
President Donald Trump's daughter and senior advisor, Ivanka Trump, is reportedly being considered to serve as president of The World Bank, which was established after World War II to help fund economic-development projects in emerging countries.
More news: Merkel says Germany recognises responsibility for Nazi crimes in Greece
"A World Bank president chosen by the Trump administration could, in particular, try to limit its financing of projects meant to tackle climate change, as well as any work that is seen as supporting the building of Chinese infrastructure", the report said. The largest shareholders of the World Bank - including the US, China, Japan, and Germany - each have an individual director who represents their interests.
The first competitive process for a World Bank president occurred in 2012, when Mr. Kim, a former Dartmouth professor nominated by President Barack Obama, was selected for the job. United States officials involved in the process said they expected American efforts to pick Mr. Kim's successor to face even more challenges from the rest of the world.
Trump's Administration has been opposed to globalist institutions such as the World Bank, but will now been tasked with suggesting someone for the role.
More news: Road near Jerusalem puts wall between Israelis, Palestinians