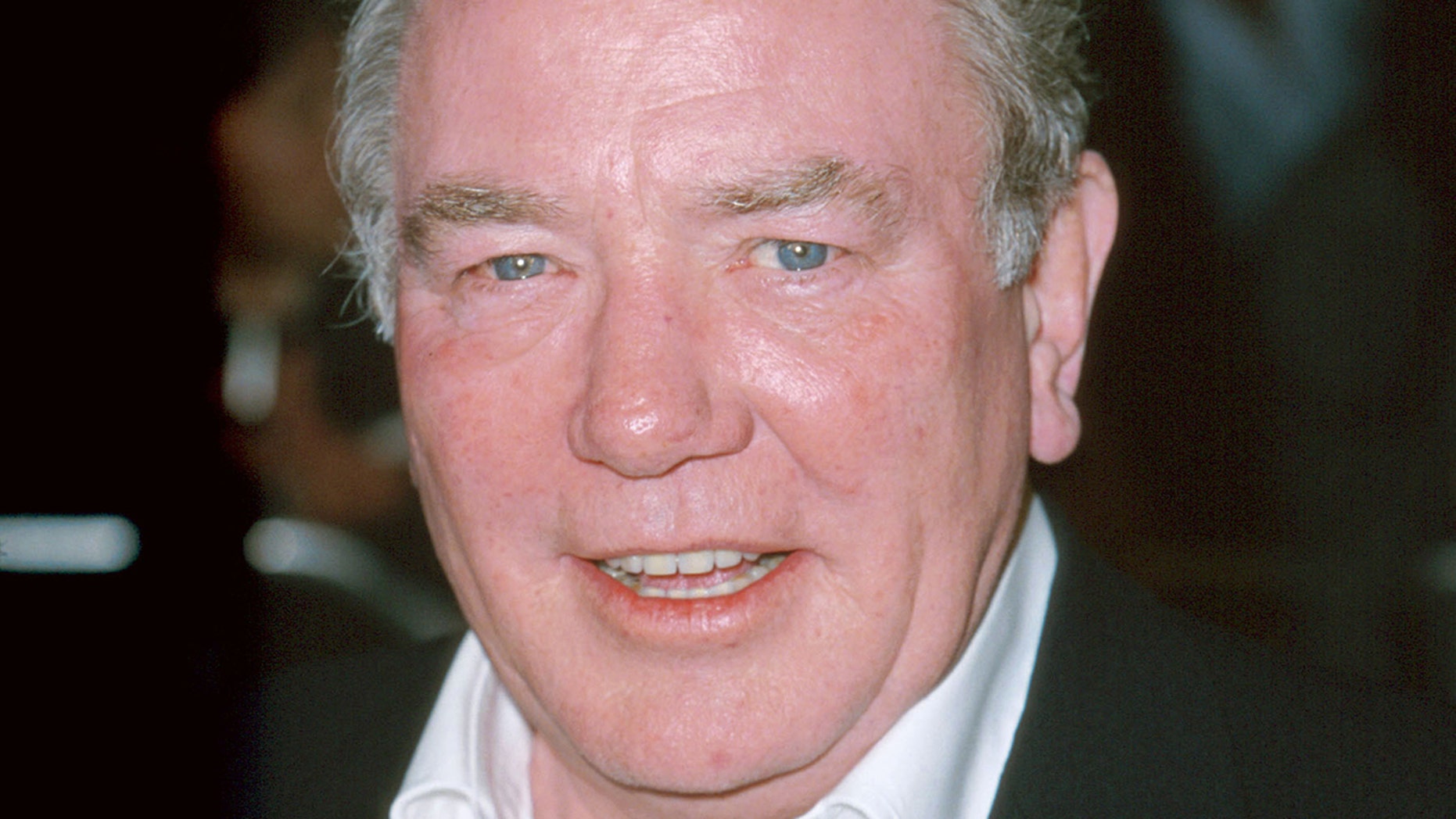 Albert Finney, who rose to fame in British kitchen sink dramas such as Saturday Night and Sunday Morning, has died at the age of 82.
He would go on to earn five total Oscar nominations over the course of his career, four of which were in the Best Actor category. The Guardian describes a chest infection, noting the actor previously revealed he had kidney cancer.
A statement from a family spokesman said: "Albert Finney, aged 82, passed away peacefully after a short illness with those closest to him by his side".
More news: Climate change: Warmest decade to come on record
Fans have been pouring in with tributes after his death was announced, with many sharing their favourite moments watching the popular actor. Both on stage and screen.
The star was nominated five times for an Oscar - Best Actor for Tom Jones, Murder On The Orient Express, The Dresser and Under The Volcano, and Best Supporting Actor for his role in Erin Brockovich. A real hero of mine.
He grew up in Manchester, northwest England, and studied at the Royal Academy of Dramatic Art.
More news: Apple gives education grant to United States teen for FaceTime bug find
His big movie break came with his portrayal of "angry young man" Arthur Seaton in Saturday Night and Sunday Morning. His most recent-and final-onscreen performance remains the role of Kincade in 2012's James Bond film Skyfall.
Finney acted in a wide variety of material, including the mainstream musical Scrooge, a low-budget crime comedy (Gumshoe) and the celebrity-ridden adaptation of Murder on the Orient Express.
Having risen to success as a Shakespearean actor, the Salford-born star was later known for film roles in the likes of Skyfall, The Bourne Ultimatum and The Bourne Legacy, Big Fish, Erin Brockovich, Miller's Crossing, Scrooge and Tom Jones. He was also celebrated for his performance as Winston Churchill in the BBC and HBO's 2002 TV film The Gathering Storm - the role saw him win Best Actor at the Golden Globes, Emmys, and BAFTAs.
More news: Frank Robinson, MLB Hall of Famer and Pioneering Manager, Dead at 83
He was married three times, to actors Jane Wenham and Anouk Aimeé between 1957-61 and 1970-78 respectively, and travel agent Pene Delmage in 2006.