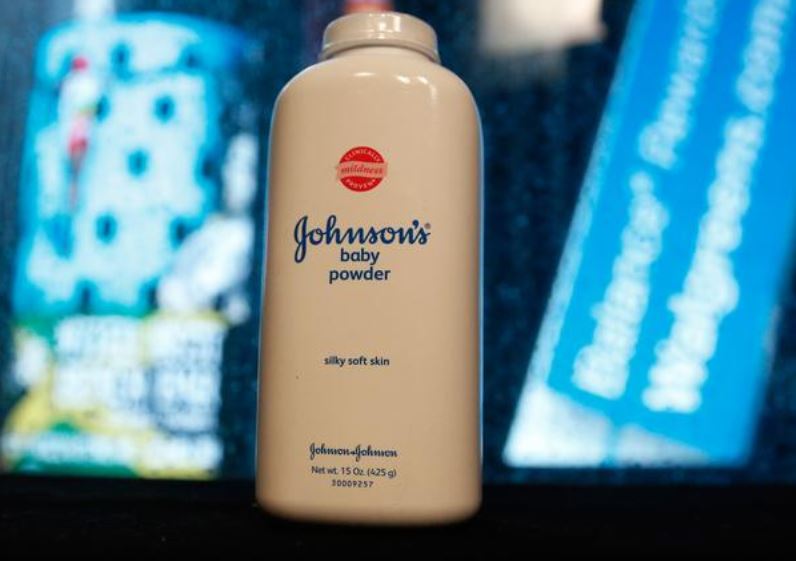 A California jury on Wednesday ordered Johnson & Johnson to pay US$29 million to a woman who alleged that asbestos in the company's talcum-powder-based products, including Johnson's Baby Powder, caused her mesothelioma, the latest defeat for the healthcare conglomerate which is facing thousands of similar lawsuits.
"We are disappointed with today's verdict and will pursue an appeal because Johnson's Baby Powder does not contain asbestos or cause cancer", the statement says.
The company claims its products are "safe and asbestos-free" and promises to appeal the verdict, claiming Leavitt's lawyers made "serious procedural and evidentiary errors" and failed to prove its baby powder was in fact contaminated with the carcinogen.
Importantly, in recent cases, there have been multiple defense verdicts and mistrials.
More news: Sanders's campaign aide apologizes for dual-loyalty remark in reference to Jews
Leavitt's trial originally included J&J's talc supplier, Imerys Talc America, a unit of Imerys SE, as a co-defendant. The mother of two testified that baby powder was used on her when she was a child, and she continued that practice into adulthood, sometimes as a "dry shower" and as foundation for her makeup.
In December, Reuters published an in-depth investigation that showed Johnson & Johnson knew its baby powder occasionally tested positive for small amounts of asbestos and covered up the findings. Asbestos is often found intertwined with talc.
A jury in California determined that Johnson & Johnson baby powder was a "substantial contributing factor" to Teresa Leavitt's mesothelioma, and awarded her $29 million.
About 8 out of 10 people with mesothelioma have been exposed to asbestos. Johnson & Johnson has repeatedly pointed to studies that have not shown such a link.
More news: I'm not old enough to vote, but I'm marching against climate change
J&J has refused to put a warning on its recognizable white bottles bearing the powder, even though a separate California jury previous year asked a judge to order the company to do so.
Last year, a Los Angeles jury awarded US$25.7 million to a woman who blamed her cancer on the powder.
One juror said after Wednesday's verdict that she probably won't buy any more J&J baby powder.
It cited problems with legal procedure and evidence, and said lawyers for the plaintiffs failed to show that the powder contains asbestos, noting that "their own experts concede that they are not recognizing the accepted definition of asbestos and are ignoring crucial distinctions between minerals that are asbestos and minerals that are not". Only the headline has been changed.
More news: Shooting attacks at New Zealand mosques, casualties reported